Melbourne Yacht Club, Florida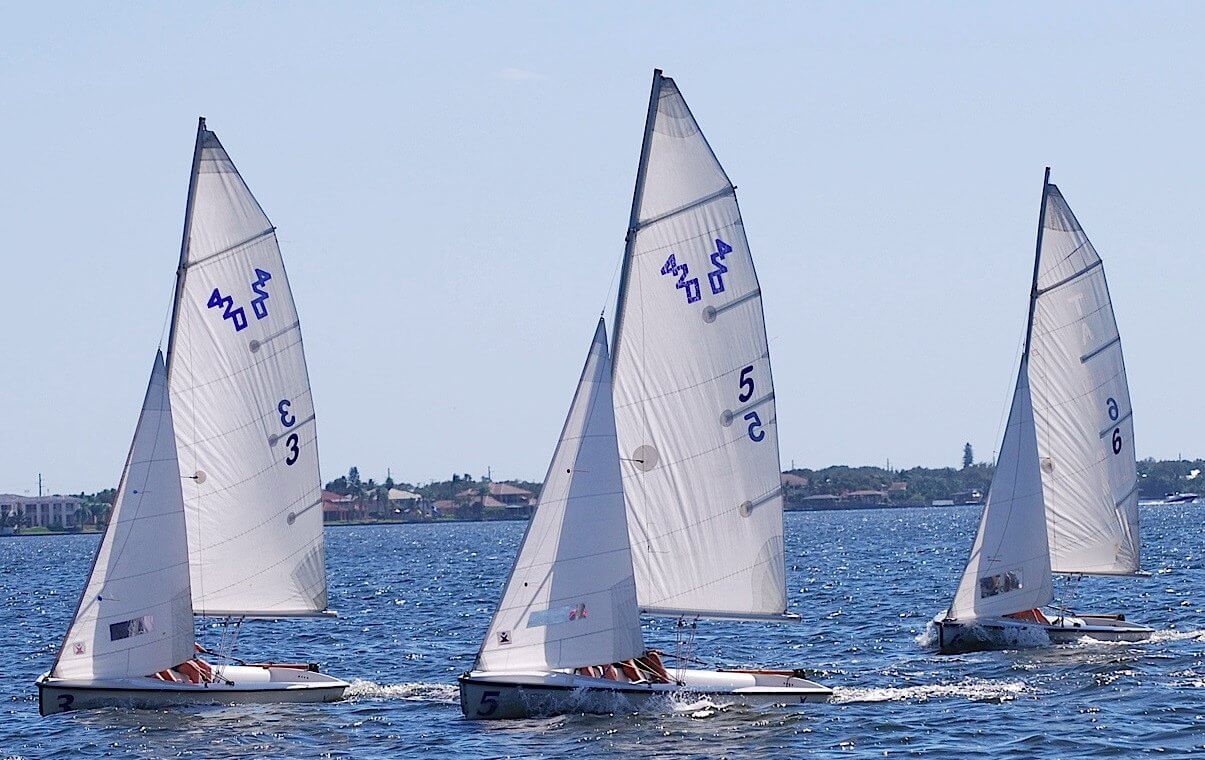 In 1947, MYC was reborn with 73 charter members. It was founded with the following objectives: to stimulate interest in boating and yachting; to advance the science of navigation and the art of seamanship; and to promote a fraternal spirit among its members and with other yachtsmen and yacht clubs. In the 1960s the club evolved into a dinghy sailing club and has since grown to a membership of approximately 160 families who have varied interests in boating.
Melbourne Yacht Club is a boating and social club made up of warm, friendly people. And, although our activities emphasize sailing, any boat owner or "yachtsman in spirit" who enjoys the camaraderie of the sailing community is welcome to apply.