2022 Florida District final races - Upper Key Sailing Club, Key Largo, FL
Note: This is how far ahead the winners were in this race - this is a photo from their boat!
There were 21 boats registered and 17 boats ont he line for the final leg of the 2022 Florida District Series at the Upper Key Sailing Club in Key Largo.  There were 3 racs on Saturday with some unexpected wind, but none on Sunday so Saturdays results stand.  Top 3 places went to Jim and Sheryl Signor, Dave Rosen and crew, Mark and Michelle Taylor. Pusser's Painkiller Survival kit goes to Bill & Lynn Bruss for the distance traveled award. They made a little pit-stop in Texas for Lynn to "pick up" a Women's NAC title.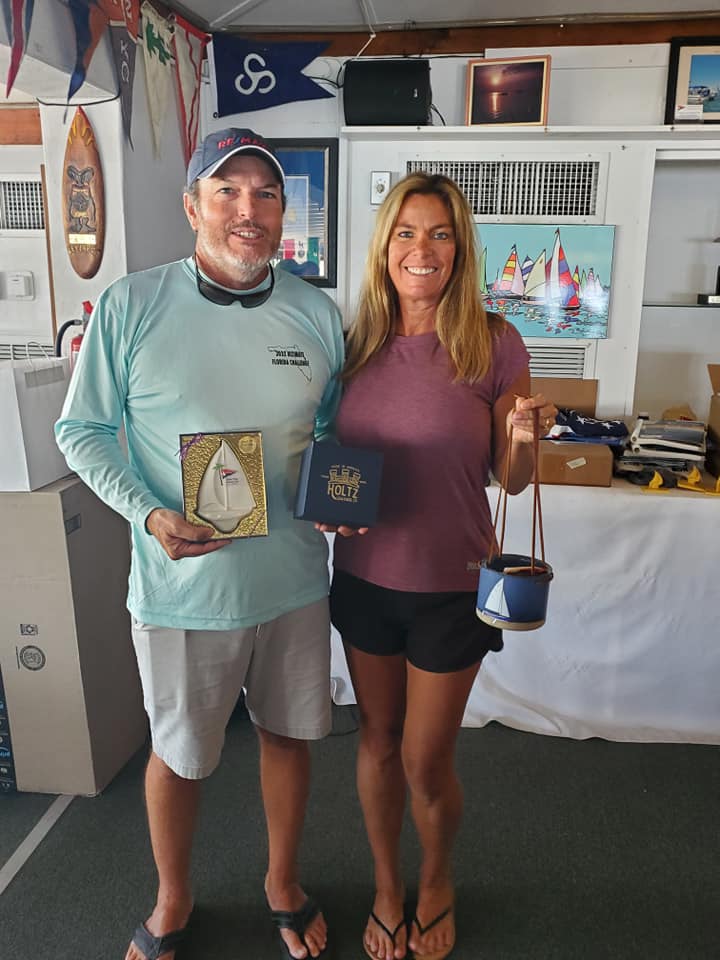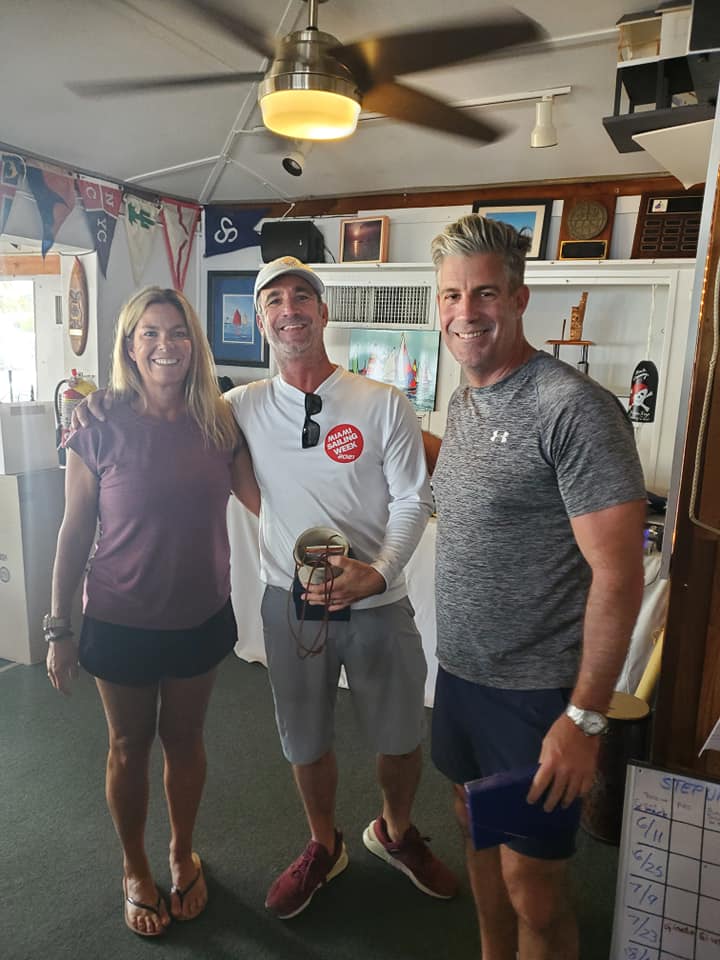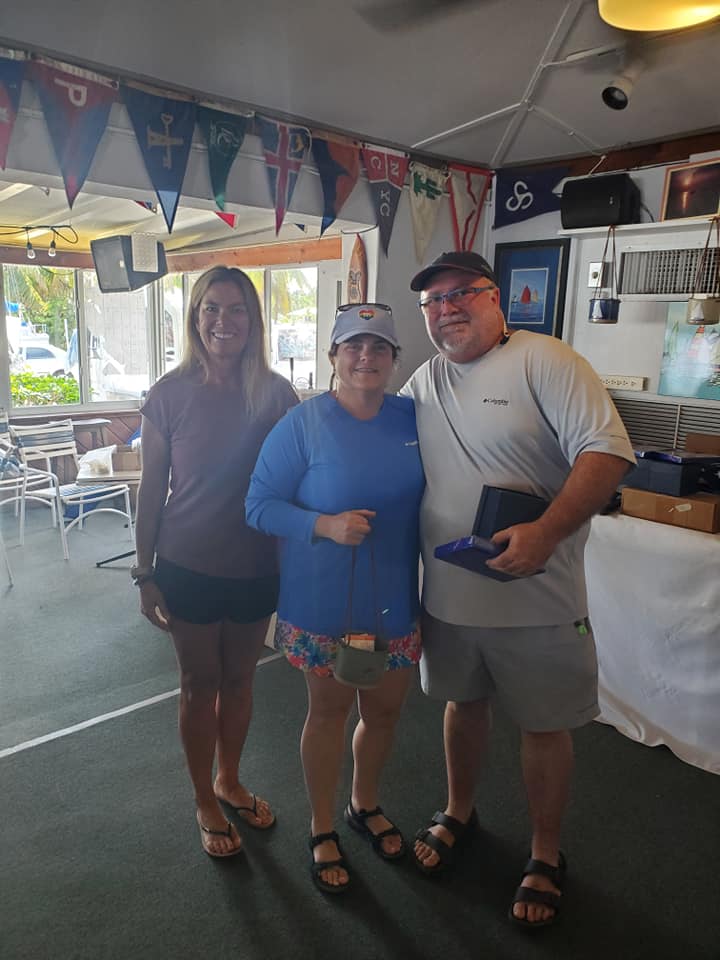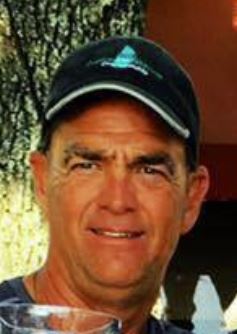 Full results are here. Pictures are here 
Final Florda District results: