Capital
Capital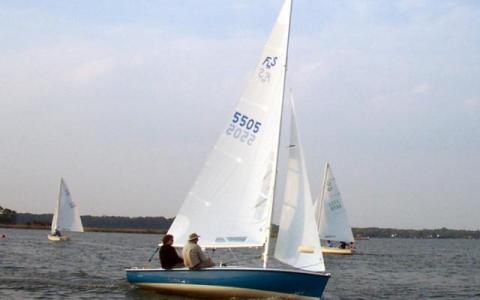 The Capital District encompasses fleets in part of Maryland, part of Pennsylvania and Virginia. In Maryland we have Selby Bay Sailing Center in Edgewater and West River Sailing Club in Galesville. In Pennsylvania we have Lake Clark in Wrightsville. And in Virginia we have Fishing Bay Yacht Club in Deltaville, Chesapeake Bay in Williamsburg, Swift Creek Reservoir in Richmond, Lake of the Woods in Locust Grove and Rappahannock River Yacht Club in Irvington.
The District Governor is Debbie Cycotte from Fishing Bay Yacht Club.
The district has a Facebook Group here.
Pages