Dixie Lakes
Dixie Lakes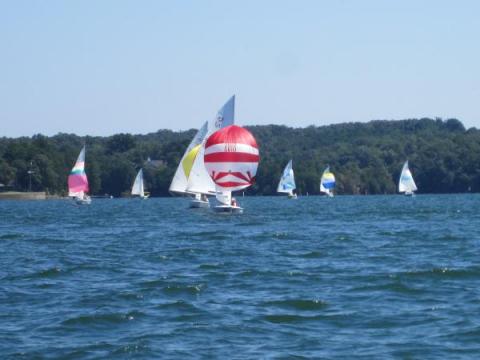 The Dixie Lakes District encompasses several fleets in the South that are not on the Atlantic or Gulf Coasts, and span Tennessee, Georgia, Alabama and South Carolina.
In Georgia we have Lake Lanier in Atlanta. In Tennessee we have Privateer Yacht Club in Hixson. In South Carolina we have Western Carolina Sail Club in Anderson and Keowee Sailing Club in Seneca. In Alabama we have North Central Alabama in Birmingham, Mussel Shoals Sailing Club in Lauderdale and Brown's Creek Sailing Association in Guntersville.
The District Governor is Bob Graves.
The District has a Facebook group here.
Pages