Toms River Yacht Club, New Jersey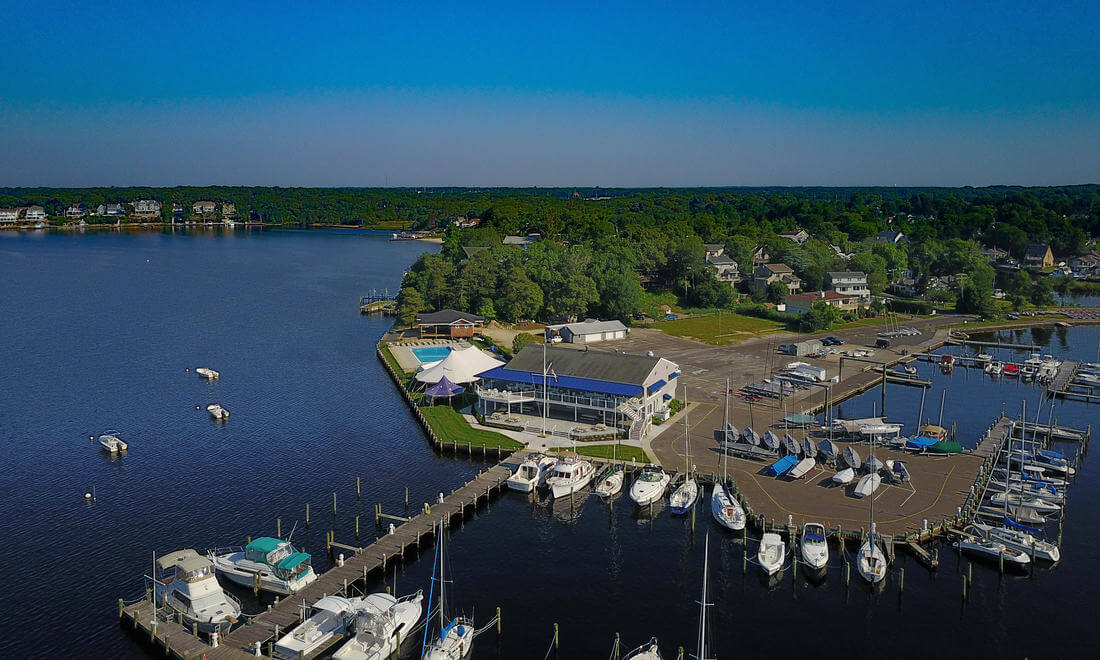 The Toms River Yacht Club was established in 1871 and continues to be one of the most active sailing and social clubs in the Barnegat Bay area. Situated just two miles from the downtown area and the bay, this year round club makes full use of the 1200 feet of waterfront equipped with ninety boat slips on the beautiful Toms River.
The long sailing tradition continues at TRYC with juniors racing Optimists, Lasers, and 420's. Adult members sail and race various fleets, such as Tech Dinghies, Flying Scots, M-Scows, 
E-Scows, Ensigns, and the large PHRF fleet. Sailors of all varieties can be found enjoying the
atmosphere of casual sailing and competitive racing.