Non-Spinnaker Division Added to the Wife-Husbands!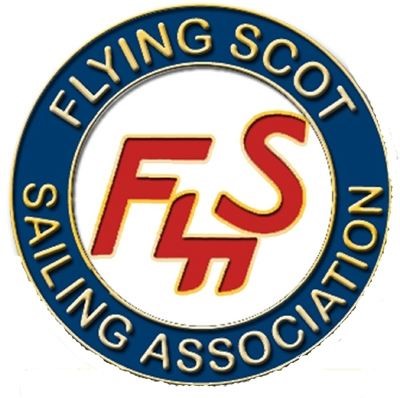 Wife Husband Championship -
Non-Spinnaker Division Added
A Non-Spinnaker Division has been added for Flying Scot Wife-Husband Championship in addition to the Championship and Challenger Divisions. The Notice Of Race has been amended to reflect this change. The amendment is available at the link below.
Notice ofRace - Amendment (posted on 8-6-2019)
 Hope to see you in Dallas!