Nockamixon Sail Club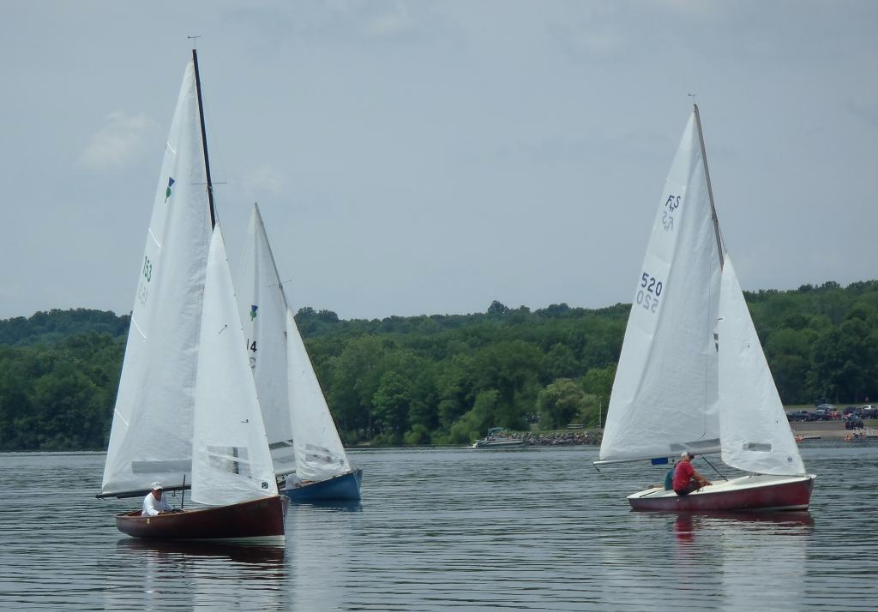 Nockamixon Sail Club is the Home of Sailors and Sailing at the beautiful 1450-acre lake within the Nockamixon State Park in Bucks County, PA. The Park has a Marina with docks for boats up to 24 ft and a dry storage area for boats on trailers. The Nockamixon Sail Club was established in 1974, shortly after the Lake was filled, to organize activities for sailing at the Lake. The Club serves both Racing and Cruising sailors with a full calendar of events from April to November each year. Racing includes one-design and Portsmouth handicap competitions.  Our fleets include: the Catalina 22, Chesapeake Bay Cruisers, Com-Pac, Flying Scot, Hunter, Impulse 21, Mariner, O'Day, Precision, Thistle and Victoria.
Nearby:
Country Place Restaurant has been a family owned and operated restaurant and bar for over 35 years. Located in Perkasie, PA, this casual restaurant offers every type of food  your taste buds could crave. From delicious cheeseburgers to mouth-watering steaks, seafood and pasta...there is something for every appetite. The motto of  this restaurant is quality food at reasonable prices and that is exactly what you will find.