The NAC is coming, the NAC is coming, to Newport, RI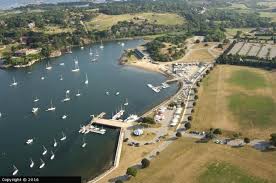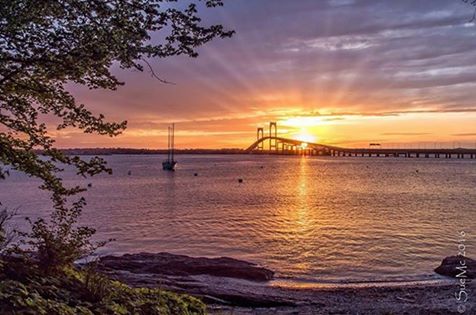 The 2016 Flying Scot North American Championships are just a few weeks away, July 16-21, but don;t worry, there's still time to sign up!  There's not a much more beautiful place to sail than Newport, Rhode Island and we are fortunate to be holding our regatta there.  We'll have a chalk talk sponsored by North Sails every day after racing and we'll have some great dinners together.  There are still some  rooms avaialble at reasonable prices at hotels within a few minutes of Sail Newport - look under lodging in the NAC page here.
To sign up for the Women's NAC or Juniors NAC and/or the NAC go to the event page here to get more information and get the pointers to the Registration Sites on Regatta Network.  We need at least 5 Women and 5 Junior entries to hold those events so get your entries in for those events ASAP!   We have over 30 boats so far for the NAC and are hoping for lots more!  If you sign up before July 10 you save a little money and you help us with planning meals and refreshments.  Hope to see your name on the Who's coming list!