Glow in the Dark Regatta at Clinton Lake
Title:
Glow in the Dark Regatta at Clinton Lake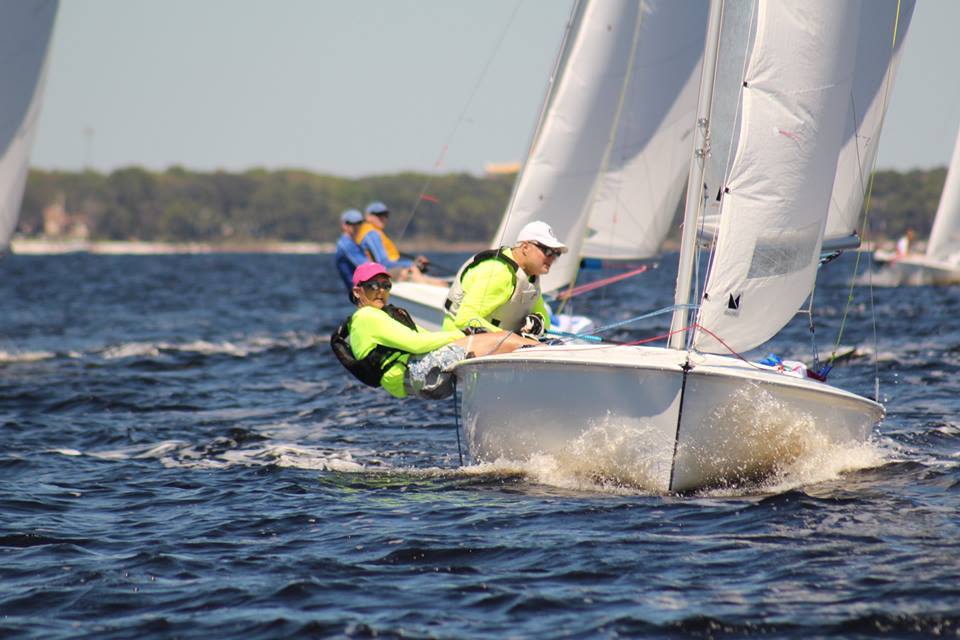 Date:
Saturday, October 2, 2021

to

Sunday, October 3, 2021
Visit the accomodations page on the CLSA website for local hotel information, club accommodations, marina accommodations and more.   
Clinton Lake Sailing Association and Fleet 135 are once again excited to host the Glow Regatta at Clinton Lake. If you haven't been to the Glow recently, you have certainly heard about the exceptional racing, food, and fun atmosphere. Online registration and online payment are required in advance of the event. The all-inclusive registration fee ($95) includes the boat registration fee and breakfast/lunch on Saturday and Sunday and dinner on Friday (Potluck) and Saturday (Steaks) for the skipper and one crew member.  Additional food passes may be purchased for additional crew and guests.   In order to sail in this regatta, a visiting skipper must be a member of the Flying Scot Sailing Association.   
Registration Link: https://www.regattanetwork.com/event/21699
Location:
Clinton Lake Sailing Association
6599 Sailboat Rd
Weldon, IL, 61882