2021 Sail for the Grail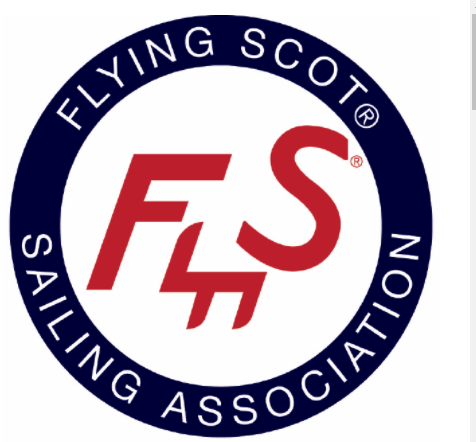 Date:
Saturday, September 11, 2021

to

Sunday, September 12, 2021
Please join us in a weekend of great winds, superb sailing, challenging competition, and a fun dinner party gathering Saturday night at the Sail-For-The-Grail Regatta hosted by Fleet 80 and the Moraine Sailing Club.
Also, consider leaving your boat at Watts Bay dry mooring for the following three weeks Fall Series of Sailing September 21, September 28, and October 5.  See FSSA Upcoming Events.
Schedule
                              Friday
08:00         Watts Bay dry mooring area is open all day at least until sunset.  Come early; warm up sailing is OK.  Please call if post sunset arrival is anticipated.
                              Saturday
08:30         Registration at Watts Bay - Continental style breakfast
11:00         Skippers meeting – Lunch and beverages provided
12:00         Race 1 - Warning (5 minute) signal, Race 2, 3 - Back to back after 1st Race
18:30         Dinner Party – TBA
                              Sunday
08:30         Continental style breakfast                                                    
09:30         Skippers meeting
10:30         Race 4 - Warning signal at 10:30 –                Unique "Bridge-to-Bridge"
                  Lunch and Awards presentation after race
Regatta Details
=> 4 races
=> Champion and Challenger Divisions or Mid Fleet in lieu of Challenger
Location:
Moraine Sailing Club
Watts Bay, Moraine State Park, North Shore Dr
Porttersville, PA, 16051, PA, 16051