2015 New England Districts at Massabesic YC, Manchester, NH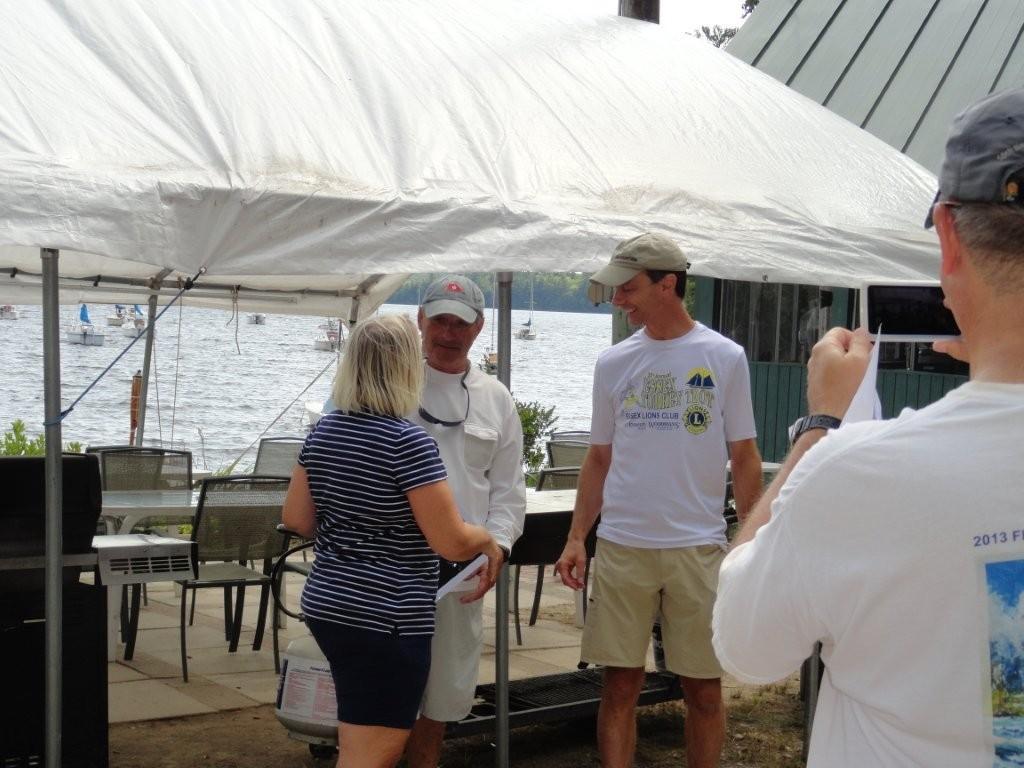 Massabesic Yacht Club in Manchester, NH, hosted their first New England Districts with 15 boats from 4 New England fleets - Massabesic, Massapoag, Quannapowitt and Rockport.  We elected our new District Governor, Ned Jeffries and said thanks to our outgoing Governor Skip Miontello who had senved us well for 6 years in the role.
After a forecast of thunderstorms threatened to put a damper on things, the weather and winds cooperated fully with temps in 70's and south/southeast winds from 6-10 and occasionally higher. We had 5 races, a combination of Olympics and W-L with the last race coming just in time before the deadline of 3:30. We all had a great time. Shore side hospitality was great and we thank Dennis Dobe and crew a great regatta. Roger and Laura Sharp won the event - full results are here.