More Reports from the 2015 Midwinters at Sarasota Sailing Squadron - Florida
Besides the stories and pictures you have seen daily from the 2015 Midwinters, reports are still coming in. I hope you were luckiy enough to be there, If not, there was plenty of publicity - thanks to all for sharing their experiences.
Here's a link to some videos taken by Eric Bussell from the Midwest District; https://www.youtube.com/c/Fleet135
Look what Zeke Horowitz is saying at North Sails One Design - The 2015 Flying Scot Midwinters reminded all who attended why we love this sport. Eighty-five degrees, abundant sunshine, and beautiful breeze every day made it impossible not to have fun. http://www.onedesign.com/One%20Design…/…/23032/Default.aspx…
See us on Scuttlebutt - Lintons win Flying Scot Midwinters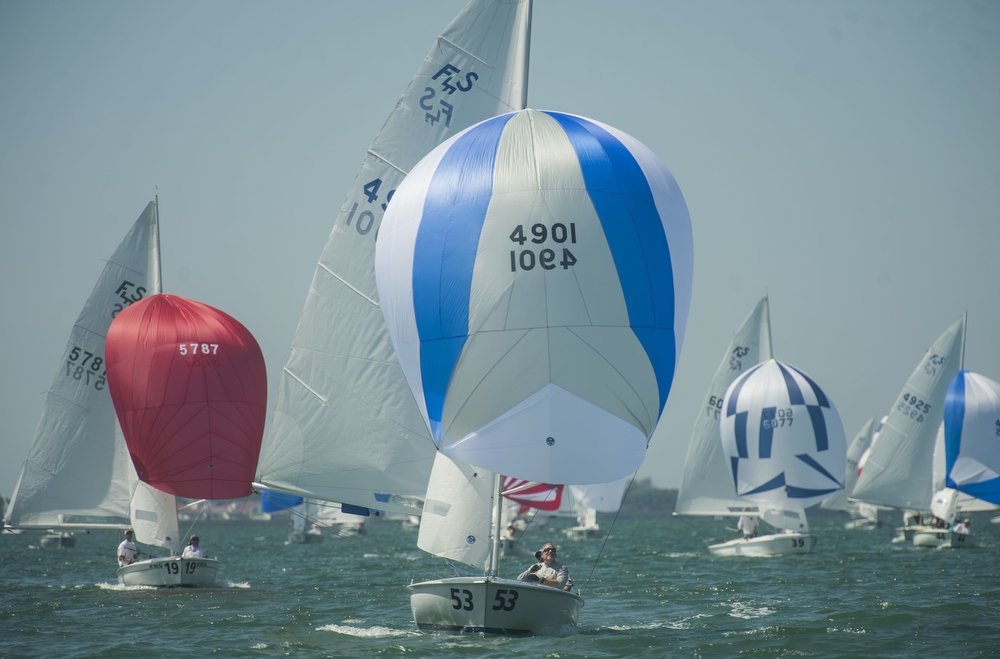 More pics like the one above from the Herald Tribune of the Midwinters: http://galleries.heraldtribune.com/?id=369560#/0
And a story http://health.heraldtribune.com/…/flying-scots-take-to-the…/
And another story: http://www.facebook.com/l.php?u=http%3A%2F%2Fwww.heraldtribune.com%2Farticle%2F20150319%2FARCHIVES%2F503191056%2F-1%2Fsearch10%3FTitle%3DLinton-duo-first-at-Midwinters-event-SAILING-Flying-Scot-regatta-finishes-day-early-on-Sarasota-Bay&h=iAQHOLQI0
Enjoy!