Have You Registered for the 2019 Midwinters Yet? No Time Like the Present!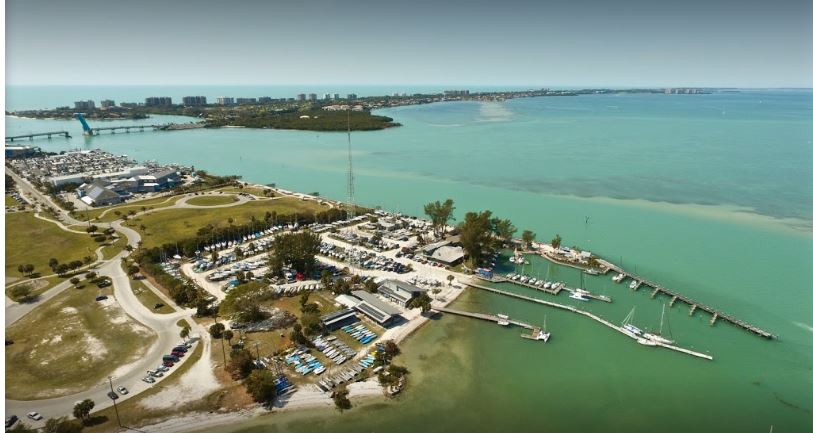 It's going to be another wonderful Flying Scot Midwinter Championships at the Sarasota Sailing Squadron. Save the dates – March 23-27, 2019. Great racing in a great place! Several memebrs have registered already so you should too! For more information, visit this page for links to registration, who;s coming and lots more!
Sarasota is busy getting ready for us! Hope to see you there!
Updated 02/09: It's not to late to sneak in a Midwinters Warm Up and attend the George Washington Birthday Regatta at Lake Eusits. More than 30 boats have pre registered and we're still a week away! To register and see who's coming, visit http://regattaregistration.com.