2017 NAC at Sandusky Sailing Club, Sandusky, OH - Register Early!
The NAC is Coming, the NAC is Coming - Sandusky Sailing Club 2017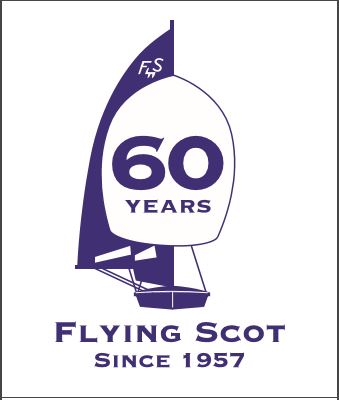 Are you excited about the 2017 NAC? This is an event that you won't want to miss, The team is busy getting ready for us and registration is open! Want to see what you can do while you're there in Sandusky? Click on the icon below.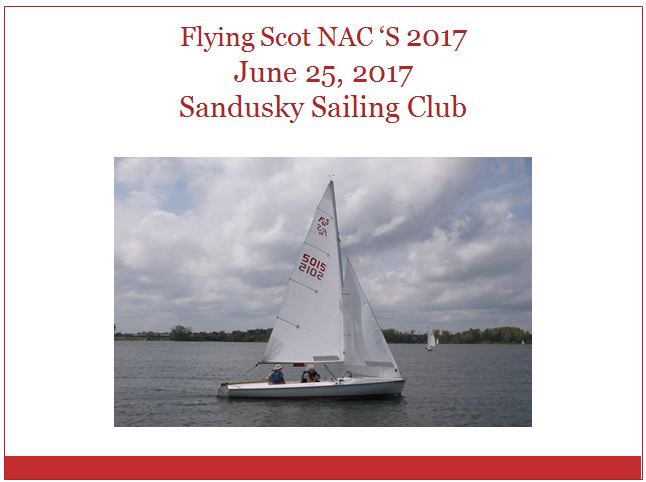 Don't forget this is our 60th Anniversary year, a very special milestone - so make your plans soon and join the fun! You can get your 60th Anniversay Commemorative Apparel from Coral Reef Sailing Apparel..